ESSEC Transaction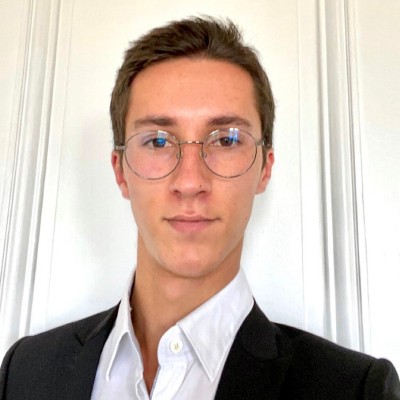 In this article, Louis DETALLE (ESSEC Business School, Grande Ecole Program – Master in Management, 2020-2023) presents ESSEC Transaction, the first Student Finance Association in France.
What is ESSEC Transaction?
ESSEC Transaction is the leading student finance association in France and the official finance association of ESSEC Business School. Created in 1987, we organize unique, high added-value events for students interested in both corporate finance and market finance. Our student association consists of 45 active members each year, 7 of which lead the association, I personally am the Chief Editor.
Logo of ESSEC Transaction students' association.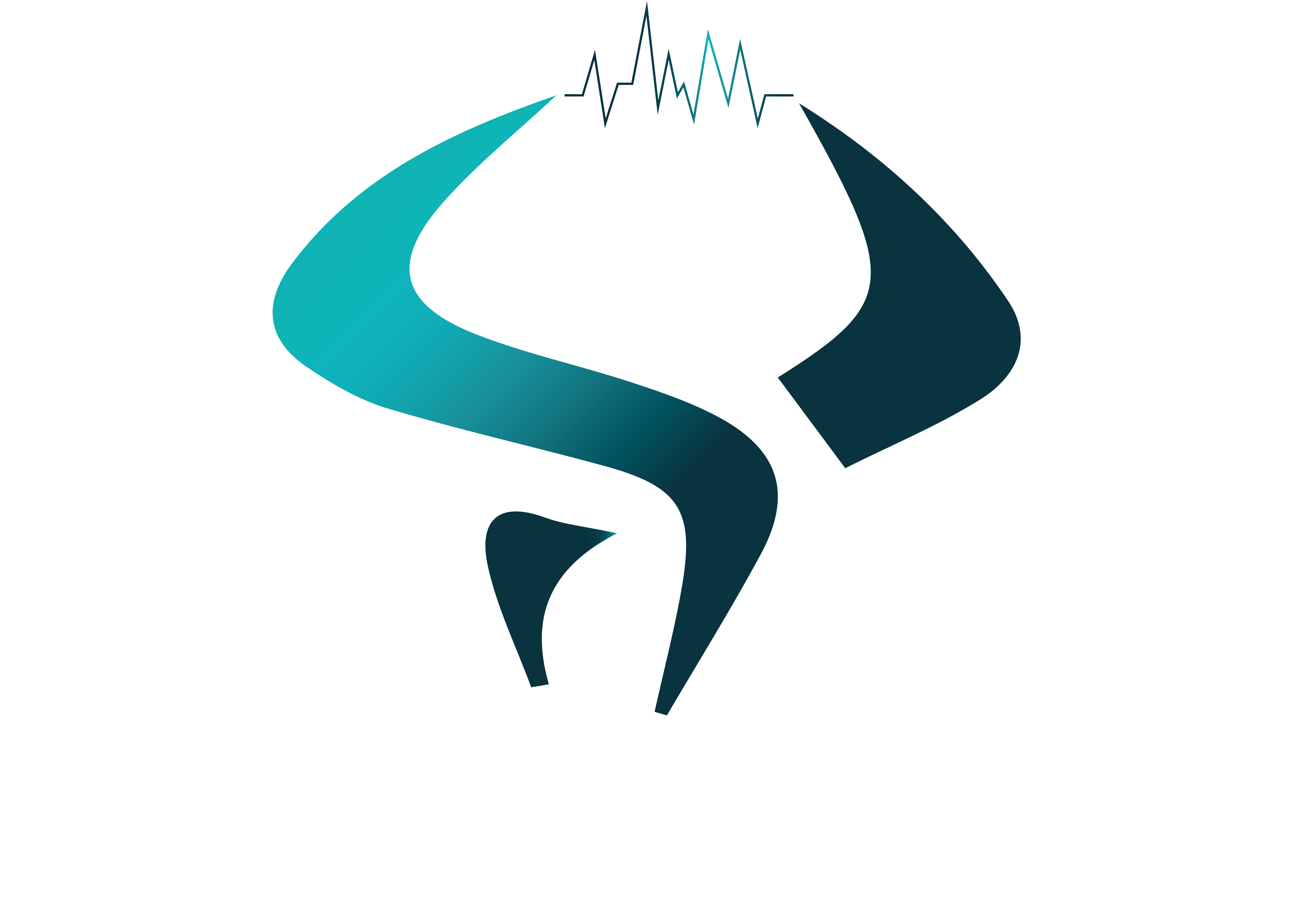 Source: ESSEC Transaction.
What are our missions?
The missions of ESSEC Transaction are defined around
Discover: Through the organization of a wide range of events, from workshops to conferences – including contests, networking breaks and visits – we help bridge the gap between theory and real-world experience.
Engage: ESSEC Transaction allows students to sharpen their skills and knowledge thanks to our quality content and events that approach finance from beginner to advance level.
Network: We provide students the opportunity to create and enlarge their network, as "we believe there is no better way to get true insights than through informal discussion with actual professionals" (Louis Villalta, current President).
Create: Because creation entails reflection, we encourage students to decrypt economic and financial news by giving them the opportunity to read, write, register and publish articles and podcasts on our website.
What events do we organize at ESSEC Transaction?
Each year, ESSEC Transaction offers a unique experience to nationwide students from top schools by organizing the largest financial events for students in France. We organize 3 kinds of events:
Flagship events: Perhaps the most famous one being the Paris M&A Summit, but also the Private Equity Summit, the Trade'XTrem, the Finance Discovery Month and the Women In Finance.
Theme-oriented events: The France-China investment conference, the Lawyers vs Bankers: who will shape the finance of tomorrow or the Fintech.
Discovery events: The Rothschild & Co tour or the Jefferies presentation for ESSEC Student, organized also by ESSEC Transaction.
Equipe de l'Association ESSEC Transaction (2021-2022).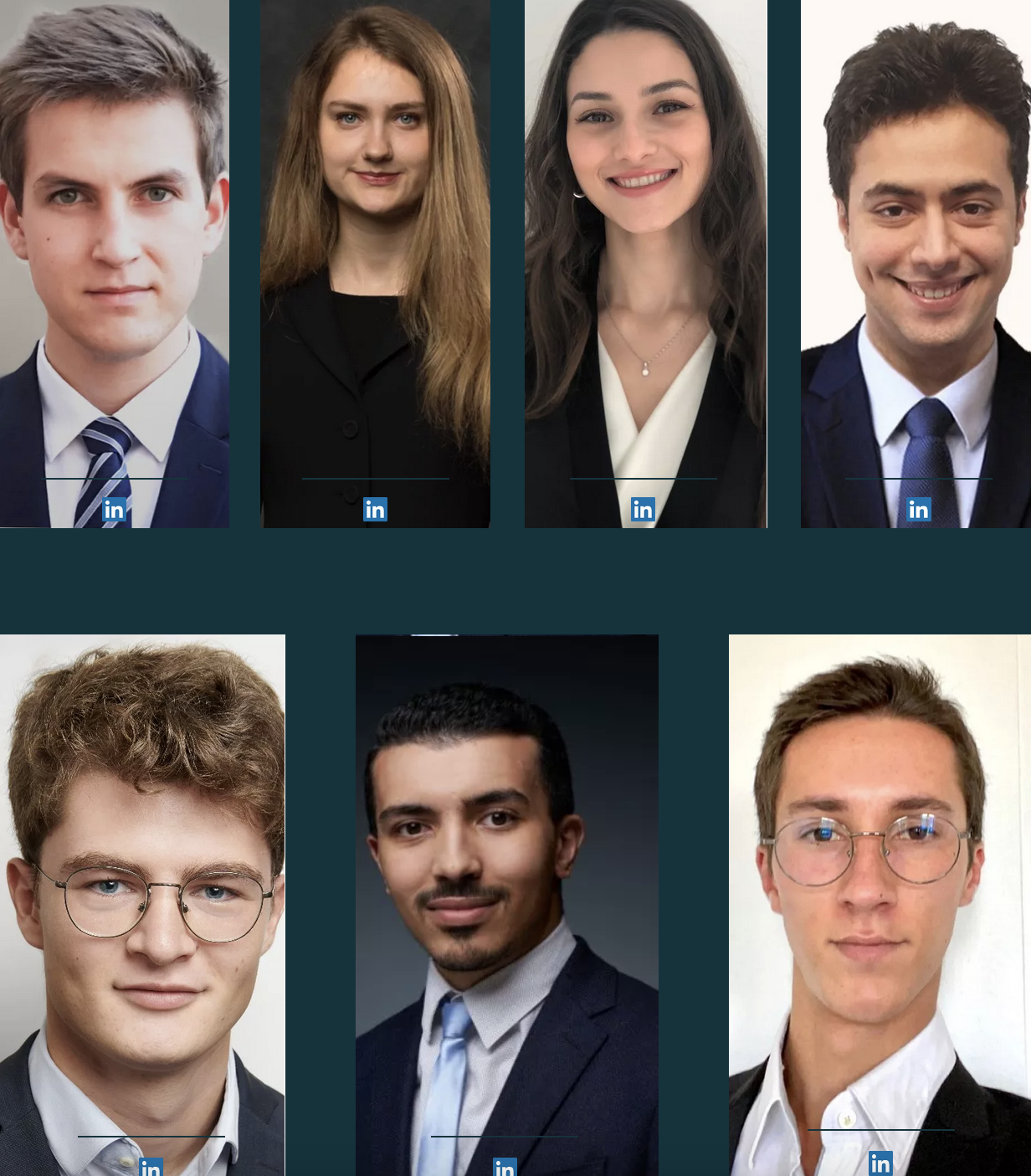 Source: ESSEC Transaction.
In a nutshell, "we aim at empowering students and helping them break into the world of Finance through workshops, competitions, conferences, visits, networking cocktails and a wide range of creative events" (Alrick Babilon, former President of ESSEC Transaction). Our members also enjoy the knowledge of their elder that thrive in the finance sector and can be of excellent help when it comes to preparing oneself for the job interviews.
Why should I be interested in this post?
If you are considering a career in finance, ESSEC Transaction must ring a bell. If you don't want to miss any opportunities on our events, read this short post and you will have all there is to know about us!
Related posts on the SimTrade blog
▶ All posts about Professional experiences
▶ Barbero A. Career in finance
▶ Verlet A. Classic brain teasers from real-life interviews
Useful resources
ESSEC Transaction's Facebook Account
About the author
The article was written in February 2022 by Louis DETALLE (ESSEC Business School, Grande Ecole Program – Master in Management, 2020-2023).