Online Brokers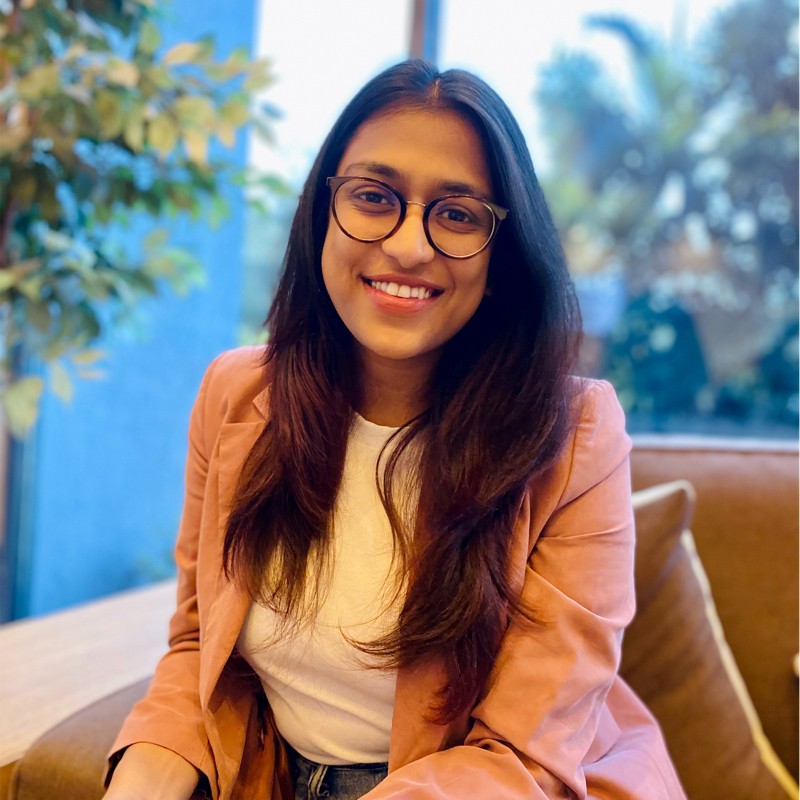 In this article, Shruti Chand (ESSEC Business School, Master in Management, 2020-2022) elaborates on the concept of online brokers.
This read will help you get started with understanding online brokers and how it is practiced in today's world.
Introduction
A stockbroker is an entity that facilitates trading, that is to say executing trades on your behalf and storing your cash and stocks with them. Traditionally, brokers have been big banks and financial institutions that deal with billions of dollars in trading volumes. With advancing technology around the world, financial markets is adapting to the change, allowing retail investors to invest in the financial markets in new ways.
An online broker essentially is an entity that carries the activity of a broker without having a brick and motor existence, allowing its customers to execute and manage their trades by themselves on a trading platform available on the internet.
An online broker allows investors to trade in stocks, derivatives, commodities, cryptocurrencies, exchange-traded funds (ETFs), etc. inmultiple currencies and markets. Additionally, they provide additional services such as:
 Market news
 Extensive investment information
 Expert advice
 Technical and fundamental analysis
online brokers provide their services in return of transactions and management fees, which are on the lower side for brokerage firms because of the low cost, they incur because of their non-physical existence. The expenses related to labor, property, management systems are reduced as all the process is carried out digitally. This allows the customers/investors to have quick transactions and a smooth experience. Some online brokers are in fact divisions of larger traditional brokers, e.g. Saxo Bank.
How can you use an online broker?
There are various online brokers available in every country which will allow you to use their platforms via their mobile phone application or internet website. Just as traditional brokers, they will make sure a robust system to study KYC (Know Your Customer) is conducted for every investor.
Additionally, regulators across the world are recognizing the potential of online brokers and making the system more secure day by day. The first step towards using an online brokerage is to choose the right one for you. In the US alone, with the growing number of online brokers, logins from mobile devices are up significantly between 35-50% over last year alone. There are various popular online brokers that one can start using, to begin with their investing journey.
Here, we have noted down attractive online brokers that investors use in
France:
1. Revolut- Has been transforming the online banking space and is one of the most convenient online brokers in terms of usage for beginners. It is FREE and easy to set up an account with them.
2. DEGIRO- Is in fact again one of the lowest fees trading platform. It is regulated by reputed authorities which makes it trustworthy and secured.
3. eToro- Very simple to open an account with them. It provides a simple to understand user interface and allows trading of almost all kinds of stocks, ETFs etc.
Steps to start availing services of an online broker:
1. Set up an account with an online broker
2. Get approved by the broker through a series of KYC and AML checks
3. Deposit the minimum amount of money to start trading.
4. Get additional support through reports, stock tracking, and investment advices.
5. Start investing.
It is sometimes argued that online brokers can be unsafe as their existence is not physical and the investors' money can be lost if they go bust. The transition from traditional brokers to online brokers will take time but it is growing tremendously. Even the traditional brokers are opting for online facilities to match up with the trend.
Relevance to the SimTrade certificate
This post deals with online brokers which is used by various you as an investors in different instruments can use various mediums to invest in the markets:
About theory
By taking the Simtrade course, you will know more about how investors can use various strategies to invest in order to trade in the market.

About practice
By launching the series of Market maker simulations, you can extend your learning about financial markets and trading approaches.

About the author
Article written by Shruti Chand (ESSEC Business School, Master in Management, 2020-2022).