Veolia and Suez: the epitome of a hostile takeover bid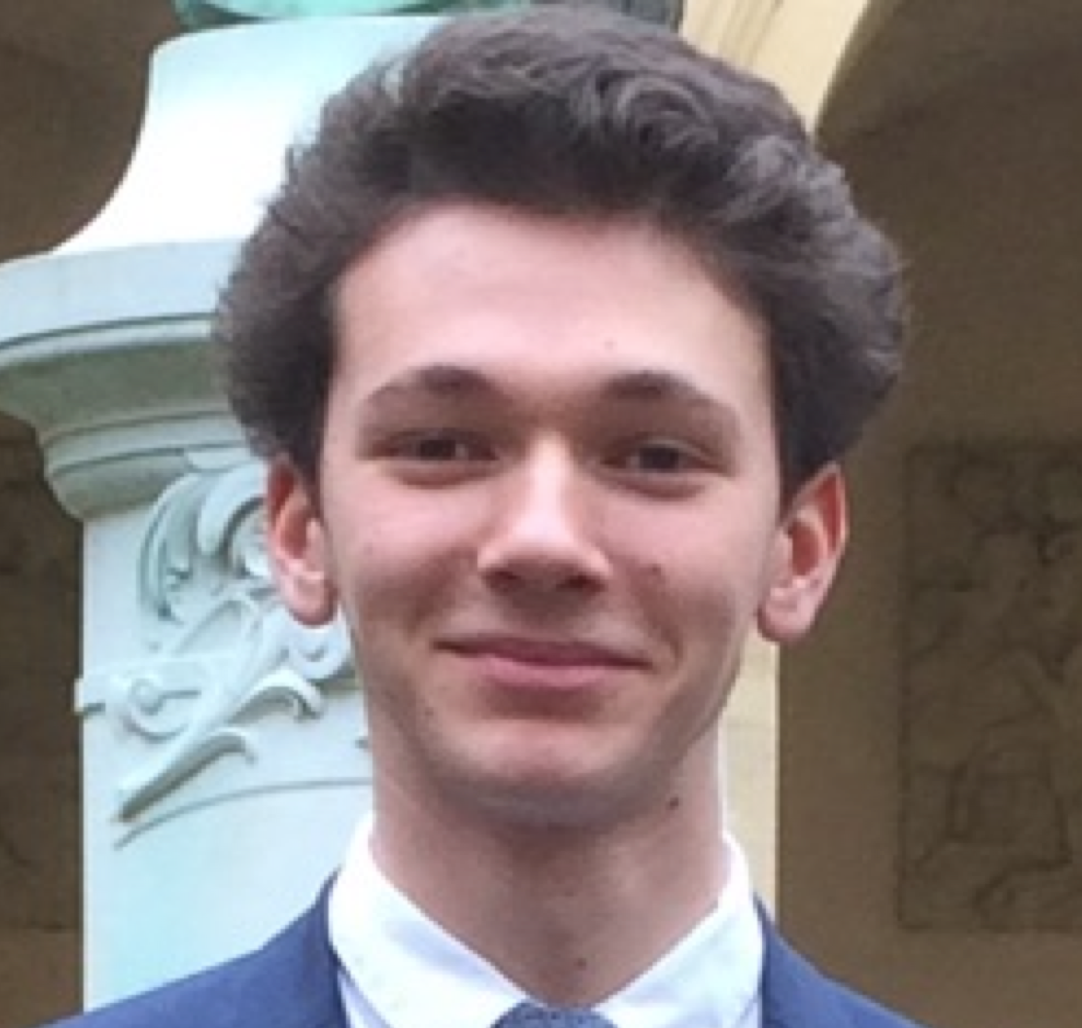 In this article, Raphaël ROERO DE CORTANZE (ESSEC Business School, Master in Management, 2019-2022) details the Veolia-Suez saga.
Since August 30, 2020, when Engie put its 29,9% stake in Suez for sale, the Veolia-Suez saga continues to make headlines.
Veolia is a French company with activities in three main service and utility areas traditionally managed by public authorities: water management, waste management and energy services. Suez (formerly Suez Environnement) is a French-based utility company which operates largely in the water and waste management sectors. Suez is the largest private water provider worldwide, by number of people served.
Let's go through the key stages of this saga with a view to understanding what is a hostile takeover, and why Veolia's takeover bid on Suez can be considered as such.
August 2020: the beginning of hostilities
On August 30, 2020, Engie voiced its will to sell its 29,9% stake in Suez. This divesture aims at refocusing the group's activities on renewable energies. Following this announcement, Veolia made a €2.9bn offer directly to Engie, for its stake in Suez. In the wake of this first offer, both boards of Engie and Suez rejected the bid: Suez feared that the acquisition would have serious consequences on the group's employment, while Engie considered the offer price too low and put the increase of the offer price as a sine qua non condition to the completion of the deal.
This first offer is considered as a hostile bid as Veolia was willing to accomplish the acquisition with cash and by going directly to Engie, one of Suez's shareholders, rather than by going to Suez's board or executives. In other words, the transaction would have taken place without the approval of the purchased company.
September 2020: Engie accepts Veolia's offer
Despite Suez's counterattacks, Veolia continued and came back with a second offer at €3.4bn, higher than the first one, in order to convince Engie to give up its shares.
Engie's board showed support for this second bid and later accepted the offer, highlighting the effort on the price, the strategic rationale and the social plan. Veolia, whose intention is to acquire the remaining 70% of Suez in the future, has also committed not to launch a full takeover bid without the agreement of Suez's Board — thus proceeding with a friendly instead of hostile takeover.
Indeed, it is not uncommon for an acquirer willing to acquire 100% of the shares of a company to acquire a smaller block of shares in the first place and proceed later with the acquisition of the remaining block. Furthermore, in France, any shareholder who reaches or exceeds 30% of a listed French company will have to launch a takeover bid for the entire capital. In other words, Veolia, after having acquired 29,9% of Suez, would have had to propose a purchase offer to all shareholders, as a 30% stake triggers an automatic takeover bid.
February: Veolia launches a hostile takeover bid on 100% of Suez
Since Veolia's second bid, Suez and Veolia haven't been able to bridge divisions, and Suez continued to strongly reject the unfriendly acquisition. The counterproposition made by Suez to have an Ardian-GIP consortium taking over Suez's French and international "Water and Technology" activities has been rejected by Veolia. On February 7, 2021, Veolia broke its commitment and filed a third public takeover bid but this time on 100% of Suez shares, at the same price as the second offer made exclusively to Engie. This acquisition would make Veolia the world leader in water and waste treatment. Once again, the offer was made without Suez's approval, reinforcing the hostile dimension of the deal.
Have the negotiations reached a dead-end?
Bruno Le Maire, French Minister of Economy, denounced Veolia's "unfriendly" bid and announced that he would refer the matter to the Autorité des Marchés Financiers (AMF) in order to verify the conformity of the group's announcements with its previous commitments.
The situation seems to have reached a dead-end. On one side, Veolia has been ordered by the Tribunal de Commerce of Nanterre to suspend its takeover bid and to wait for validation of its offer by the Suez board of directors. On the other hand, Suez takeover defense strategy (which consists in the domiciliation of its Eau de France activity (targeted by Veolia) in a Dutch company for 4 years in order to make it inaccessible to a hostile bid) has just been rejected by the AMF on April 2, 2021.
Will Veolia and Suez be able to overcome their disagreements? Time will tell…
Key concepts
I present below key concepts to understand the Veolia-Suez saga.
Defense strategy
In response to hostile takeovers, targets can devise defense strategies in order to prevent the takeover from going across the finish line. Well-known defense strategies are:
Stock repurchase: purchase by the target of its own-issued shares from its shareholders
Poison pill: distribution to the target's shareholders of the rights to purchase shares of the target or the merging acquirer at a substantially reduced price
White knight: the target seeks a friendlier acquirer
Crown jewels: the target divests one or several of its flagship activities or divisions ("jewel") in order to reduce the interest of the hostile bidder
Fat man: the target issue new debt and or purchase assets or companies which are too large or known to be disliked by the hostile acquire, in order to "fatten up" and transform the target into a less attractive purchase
Public takeover bid
A public takeover bid can take two forms: the acquisition of the stake of the target company is made with cash ("Offre publique d'achat" or "OPA" in French) and the acquisition of the stake of a listed company is made by exchanging shares of the acquiring company with shares of the acquired company ("Offre publique d'échange" or "OPE" in French).
OPA and OPE refers to acquisition methods, not to acquisition behavior: an OPA or OPE can be friendly or hostile depending on whether the acquirer decides to obtain the acquired company's approval or goes directly to the shareholders of the acquired company.
Useful resources
Sources: La Tribune, Le Monde, Easy Bourse, La Finance Pour Tous, Wikipedia
Related posts on the SimTrade blog
▶ Akshit GUPTA L'Autorité des Marchés Financiers (AMF)
▶ Akshit GUPTA Regulations in financial markets
About the author
Article written in April 2021 by Raphaël ROERO DE CORTANZE (ESSEC Business School, Master in Management, 2019-2022).