My experience as City Manager at HungryPanda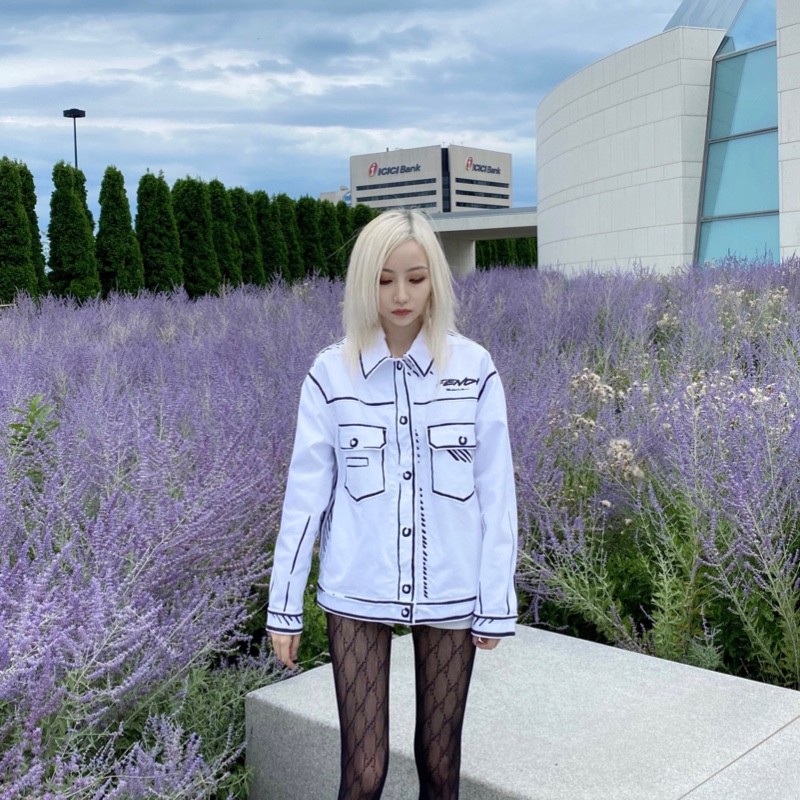 In this article, Mirabelle DING (Telfer School of Management, Bachelor in Finance, 2015-2019) shares her professional experience as City Manager at HungryPanda Tech.
About the company
HungryPanda Tech is a global platform focused on overseas Asian community, covering food delivery, online grocery, retail, and lifestyle services. Founded in 2017 in Nottingham, the United Kingdom (UK), HungryPanda has expanded its operations to more than 80 cities in 10 countries, with 3.5 million registered users and over 60,000 merchant partners.
Logo of HungryPanda.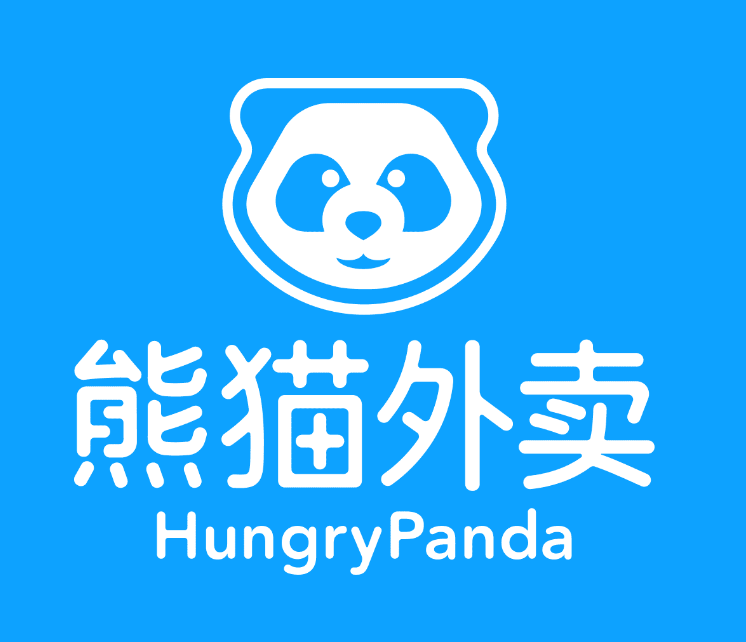 Source: HungryPanda.
The operation team is typically composed of three segments: business development, marketing, and delivery operations. The business development team manages accounts for our existing merchant partnerships and reaches out to new business opportunities. The marketing team is responsible for the promotion of the platform and customer acquisition, as well as negotiating sponsorship with local events. The delivery team ensures the efficiency of the delivery dispatch, quality of service, and recruitment of new carriers. The city manager oversees the workflow and coordinates the three departments to ensure seamless teamwork and achievement of the company's goal.
My job
I worked as City Manager at HungryPanda for the Toronto Area, which is equivalent to Business Manager.
My missions
As City Manager at HungryPanda, my primary mission was to expand market share and enhance profitability.
Asian food delivery is a niche but competitive market in Toronto. To reinforce the competitive advantage of the company, my team and I had to regularly conduct market research, including industry trends, consumer behaviour analysis, and competitor analysis, to develop strategies and stay on top of the game. For example, we initiated a virtual kitchen program with selective partner merchants, where we researched and identified marketable dishes that were popular in areas with a similar demographic as our customer base. We collaborated with the merchants to design the menu and build exclusive virtual brands that were innovative and appealing to the consumers, which helped the merchants boost their revenue while mitigating the risk of modification on their original menus.
Another important duty of the city manager is to analyze the operational and financial data. The financial analysis includes breaking down the contribution margin of each of our merchant partners and evaluating the return on investment (ROI) of each project and market campaign, which is crucial in understanding our financial performance. The operational data analysis, on the other hand, entails app traffic flow, conversion rate, customer retention rate, redemption rate of discount coupons, etc., which facilitates identifying areas of improvement and optimizing the allocation of online resources. For example, if we launch a promotional discount on selective merchants alongside in-app advertising and text message marketing, analyzing the contribution margin and the customer retention rate of each merchant can help us determine the merchants that will continue to generate growth even after the discount period ends. This approach allowed us to maximize the return on our budget spending and ensure efficient utilization of marketing resources.
Knowledge and skills
During my time at HungryPanda, I have come to recognize several important skills that are essential for business operations:
Effective communication and coordination among different departments
Financial analysis and forecasting to support sustainable growth
Strategic planning to identify opportunities and challenges
Adaptability to react and adjust strategies in a dynamic business environment
Financial concepts related my job
I describe below the following financial concepts related my job: contribution margin, Gross merchandise volume, and the lifetime value (LTV) to customer acquisition cost (CAC) ratio.
Contribution margin
The contribution margin is calculated by sales revenue less the variable costs, and it represents the available revenue to cover the fixed costs (rent, salaries, market spending, etc.). I used contribution margin analysis to identify the profitability of each project and market campaign, and thereby determined which project or market campaign to continue and to invest in.
Gross merchandise volume
Gross merchandise volume (GMV) is the total money value of transactions on the platform. We used GMV as a key performance indicator to assess the scale and growth of our business and to track the overall performance of our long-term operational strategies.
LTV to CAC ratio
The lifetime value (LTV) to customer acquisition cost (CAC) ratio is the expected revenue from new customers relative to the cost of acquiring them. To encourage potential customers to try out the products and services offered on our platform, we frequently launched campaigns targeted at new registers, including offline promotional giveaways, new user discounts, referral rewards, etc. It is essential to analyze the customer acquisition cost and Lifetime value to evaluate the effectiveness and sustainability of each acquisition channel.
Why should I be interested in this post?
The experience at HungryPanda has instilled in me the importance of financial analysis and forecasting in making informed decisions for business operations. I hope this post shares some perspectives on how the application of financial concepts is used in driving business growth and improving profitability.
Related posts on the SimTrade blog
▶ All posts about Professional experiences
Useful resources
About the author
The article was written in May 2023 by Mirabelle DING (Telfer School of Management, Bachelor in Finance, 2015-2019).