My professional experience as a Global Development and Learning Intern at Danone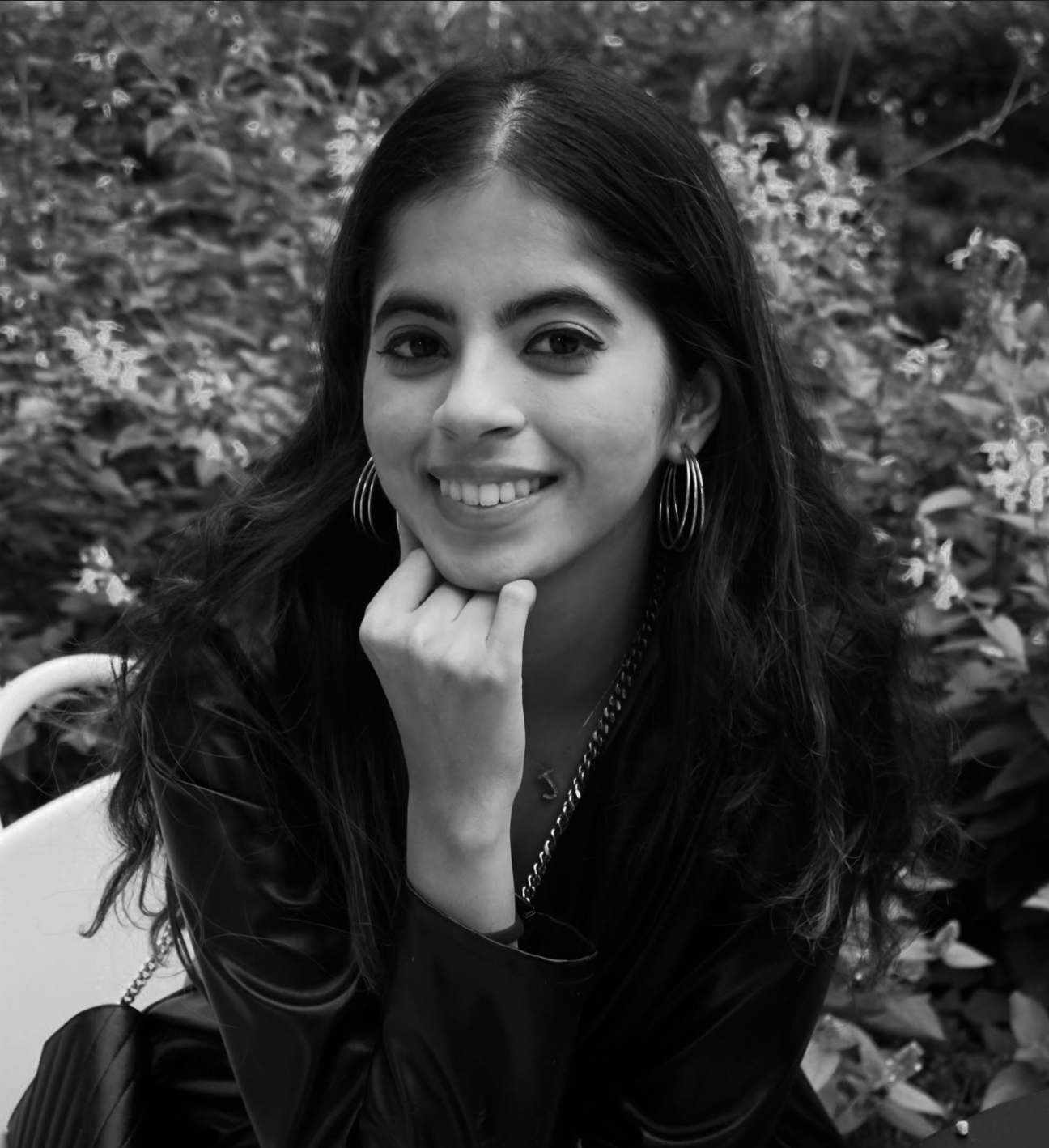 In this article, Jayna MELWANI (ESSEC Business School, Global BBA, 2019-2023) shares her professional experience as a Global Development and Learning Intern at Danone, the world's leading food company.
About Danone
Danone is a multinational food and beverage corporation that is headquartered in Paris, France. The company produces a wide range of dairy products, water and plant-based food and beverages. Some of the most popular brands owned by Danone include Activia, Evian, Actimel and Danette.
Danone operates in over 120 countries and has more than 100,000 employees worldwide. The company's mission is to provide health-focused food and beverage products that contribute to the well-being of individuals and the environment.
In addition to its commercial activities, Danone is also committed to promoting sustainable practices and social responsibility. The company has made significant investments in sustainability initiatives such as reducing greenhouse gas emissions, improving water usage efficiency and investing in regenerative agriculture.
Danone is a leading food and beverage company with a strong commitment to health and sustainability. Its portfolio of popular brands and global reach make it a major player in the industry.
Logo of Danone.



Source: the company.
The Global Learning Team at Danone
I was part of the Global Learning team at Danone in its headquarters in Paris. It is a team of approximately 15 people who are responsible for launching and maximizing the global learning agenda for the various functions such as Sales & Marketing, Research & Innovation, IT & Data, etc. I was in charge of supporting the global learning agenda for General Secretary, IT & Data and Sustainability.
The global learning and development team at Danone is responsible for creating and implementing programs to support the professional development of employees throughout the company. The team's mission is to provide employees with the knowledge and skills they need to excel in their roles, grow within the organization and contribute to the company's overall success.
Some of the key responsibilities of the learning and development team at Danone include:
Developing training programs: The team designs training programs that are tailored to the specific needs of different departments and job functions. They can be on-the-job training, e-learning modules, and workshops. For example, I worked closely with the General Secretary team to develop Compliance e-learning modules to be done by all employees worldwide.
Managing learning technologies: The team is responsible for managing the learning management system (LMS) used by the company. This includes maintaining the system, monitoring its effectiveness and ensuring that employees have access to the resources they need.
My Experience at Danone
During my internship at Danone, my missions were to support the global learning agenda for the following functions: IT & Data, and General Secretary & Sustainability. My main responsibilities were supporting the implementation of the learning portfolio, liaising with local learning teams to ensure the proper local deployment of the learning activities, measuring and reporting worldwide completion, managing suppliers, and contracts with external learning providers.
It was a 6-month internship that went by very quickly. My day-to-day responsibilities were mainly dealing with the LMS and building reports and dashboards for stakeholders. Though, I was also leading a number of global projects at the same time. One notable project I led was the Compliance campaign. Danone trains its employees worldwide every year on compliance as part of its compliance obligations with external auditors. I led the communications, reporting and stakeholder engagement for this project.
I was also responsible for negotiating deals with external learning providers for upcoming projects. Because of this, I was able to negotiate prices, measuring costs and opportunity costs of learning initiatives.
What I learned during my internship
The main things I learned during my internship at Danone are:
I learned how to create powerful AI dashboards to analyze raw reporting data and quickly turn them into insightful analysis.
I gained many soft skills such as stakeholder management, interpersonal communication, and negotiation skills.
I discovered my passion for health and sustainability and my love for the food and beverage industry.
I learned about HR digitalization through innovative technology such as digital onboarding and people analytics.
Financial concepts related my internship
Return on investment (ROI)
ROI is a financial metric that measures the profitability of an investment. In the context of my internship, ROI was used to evaluate the effectiveness of training programs and other development initiatives.
Opportunity Cost
Opportunity cost is the cost of forgoing one option in favor of another. In the context of my internship, the learning team must consider the opportunity cost of investing in employee development vs other potential investments.
Cost-benefit analysis
Cost-benefit analysis is a financial tool that compares the costs and benefits of different options. In the context of learning and development, the learning team can use cost-benefit analysis to evaluate the potential return on investment of different training and development programs. By comparing the costs, the team can make informed decisions about which initiatives to prioritize.
Related posts on the SimTrade blog
▶ All posts about Professional experiences
▶ Alexandre VERLET Classic brain teasers from real-life interviews
Useful resources
About the author
The article was written in April 2023 by Jayna MELWANI (ESSEC Business School, Global BBA, 2019-2023).