Balance Sheet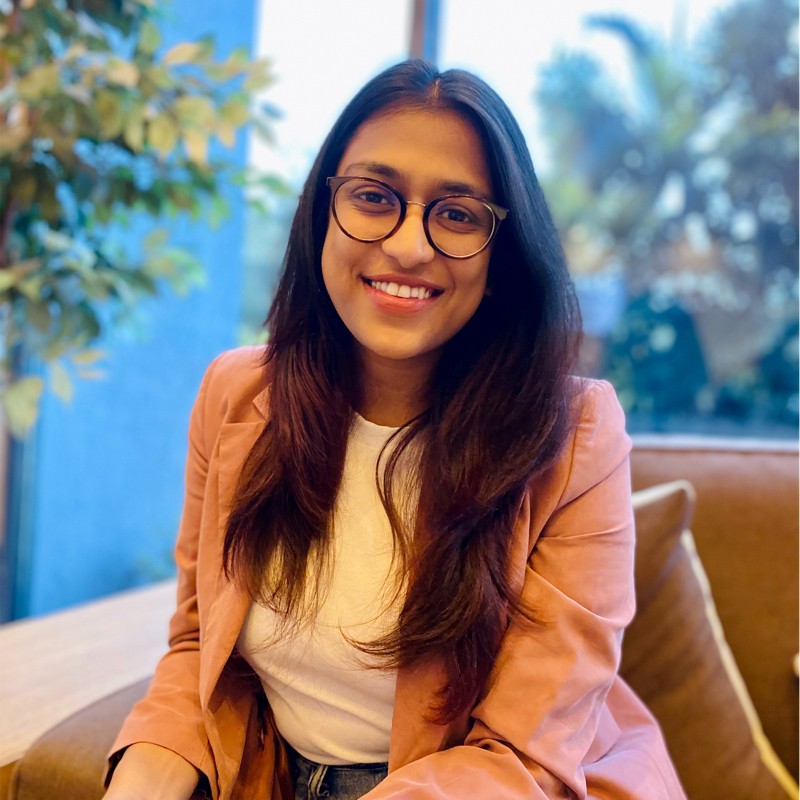 In this article, Shruti Chand (ESSEC Business School, Master in Management, 2020-2022) elaborates on the concept of balance sheet
This read will help you get started with understanding balance sheet and what it indicates when studying a company.
What is a balance sheet?
Balance Sheet is one of the most important financial statement that states business' assets, liabilities and shareholders' equity at a specific point of time. It is a consolidated statement to explain what an entity owns and owes to the investors (both creditors and shareholders).
Balance sheet helps to understand the financial standing of the business and helps to calculate ratios which better explain the liquidity, profitability, financial structure and over all state of the business to better understand it.
Structure of the balance sheet: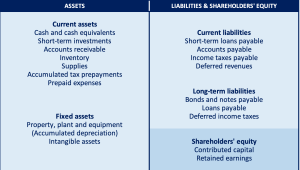 Use of the balance sheet in financial analysis:
In financial analysis, the information from the balance sheet is used to compute ratios: liquidity ratios, profitability ratios (especially the return on investment (ROI) and the return on equity (ROE)) and ratios to measure the financial structure (the debt-to-equity ratio).
Final Word
Balance Sheet is one of the most important financial statement for fundamental analysis. Investors use Balance Sheet to get a sense of the health of the company. Various ratios such as debt-to-equity ratio, current ratio, etc can be derived out of the balance sheet. Fundamental Analyst also use the balance sheet as a comparison tool between companies in the same industry.
Relevance to the SimTrade certificate
This post deals with Balance Sheet and its importance in the books of accounts of a company that investors might want to assess.
About theory
By taking the SimTrade course, you will know more about how investors can use various strategies to invest in order to trade in the market.

About practice
By launching the series of Market maker simulations, you can extend your learning about financial markets and trading approaches.

About the author
Article written by Shruti Chand (ESSEC Business School, Master in Management, 2020-2022).